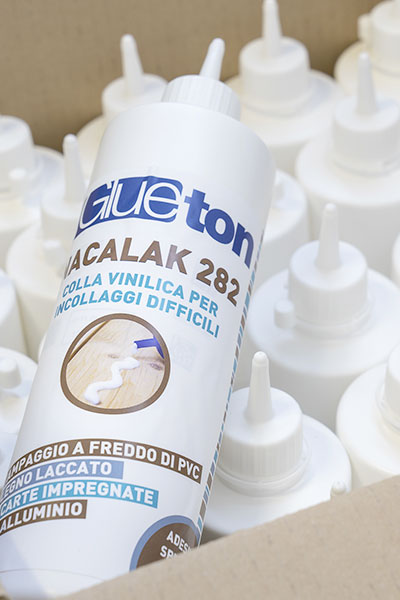 GLUETON Srl was born from the many years of experience of the Tonelli group in the paper and wood sectors and from the expertise of skilled technicians in the adhesives sector for industries.
A modern plant
with advanced equipment and technology.
In the headquarter of Cerasolo di Coriano everything is organized for the production of our gluing systems which are particularly appreciated by various types of industrial uses.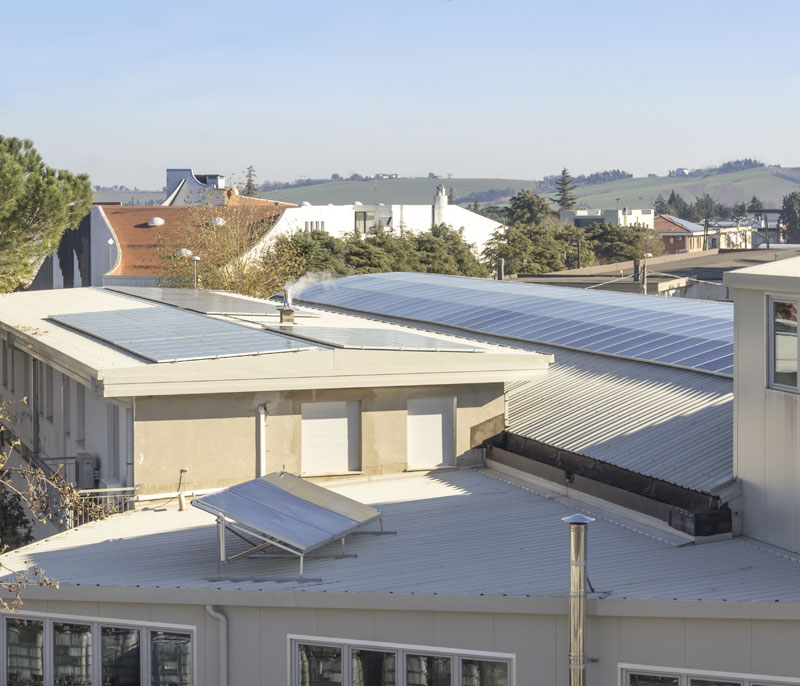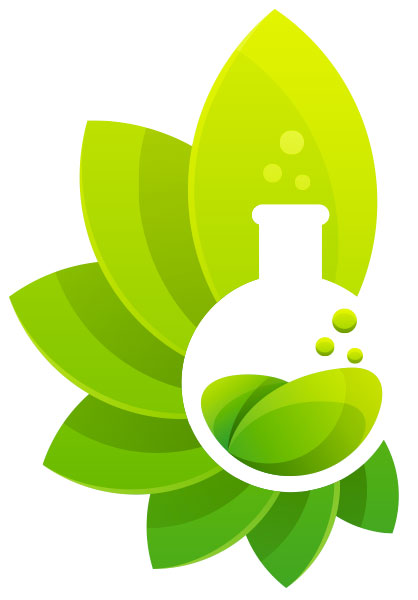 A Green Philosophy and Sustainability
Glueton is a company attentive to environmental sustainability and to the continuous research for improvement to limit emissions harmful to the environment.
Thanks to our production plants, it is possible to minimize waste and to reduce the consumption of raw materials. This allows us to offer our customers a product that is as eco-sustainable as possible.
A wide range of types of Glue
The main uses of the adhesives produced by Glueton range from the wood and paper sector to other industrial uses
Do you have a particular need?
Contact our specialists who will advise you on the most suitable product for your needs or to obtain the best result.
Advanced technologies Research lab
Our laboratory, equipped with innovative equipment and tools, allows technicians to identify or create the most suitable adhesive for the needs of our customers.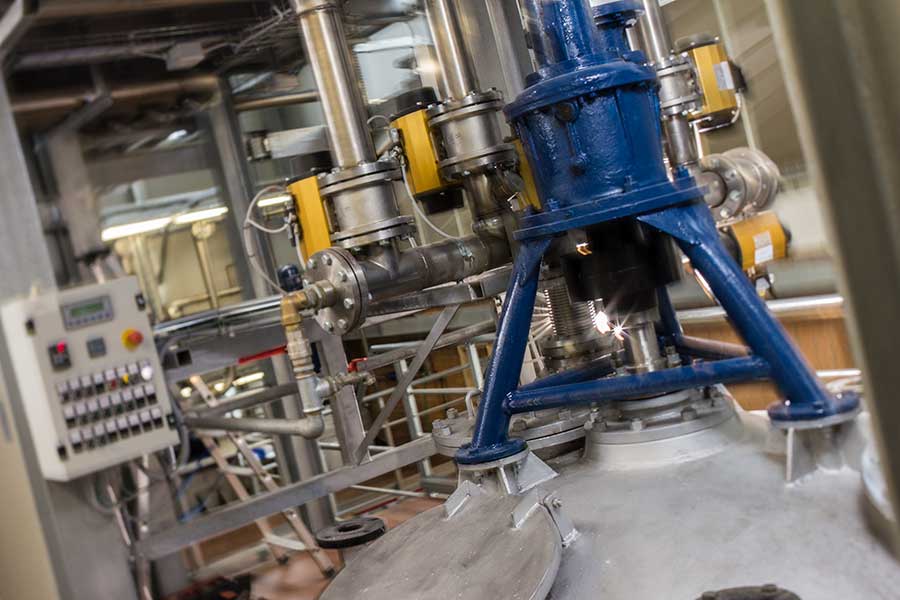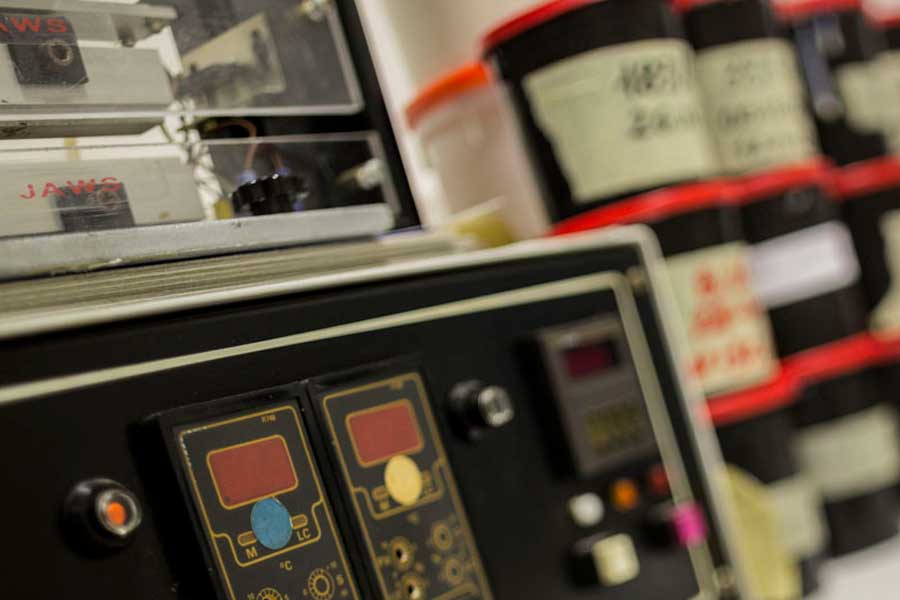 A professional and reliable Technical Staff
A team of Glueton specialists takes care of following the entire production process and is continuously available to recommend the most suitable product to obtain the best result.
The Areas of Application of Glueton Glues
PAPER TECHNOLOGY
Specific products for laminating and assembling paper and cardboard
BOOKBINDERY
Adhesives for bookbinding and glues for embedding (manual and mechanical) and perfect binding.
PACKAGING
High performance adhesives for high quality results
WOOD
Gluing and coupling of wood with laminates, melamines, and more.
SCREEN PRINTING
Adhesives, in water emulsion, for the screen printing sector with special and customized products.
CUSTOMIZATIONS
Collaboration with research centres, dedicated to customer needs.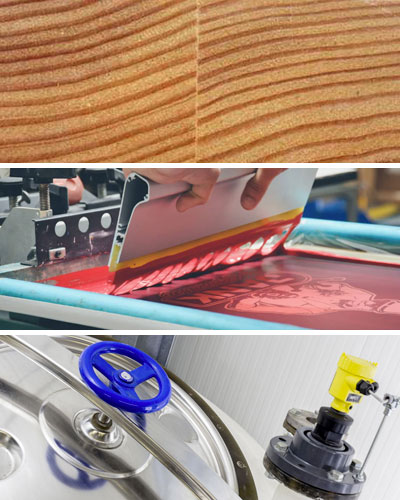 THE PLUS OF OUR ADHESIVES

Contact us for any request